presents

Quintet of the Americas

Karla Moe, flute; Matt Sullivan, oboe; Benjamin Baron, clarinet; Barbara Oldham, horn; Sasha Gee Enegren, bassoon
a concert as part of the Composers Now Festival
at
Bartow-Pell Mansion Museum
895 Shore Road, Pelham Bay Park, Bronx, NY
Meet composers Xinyan Li and James Cohn.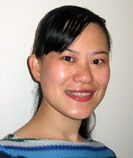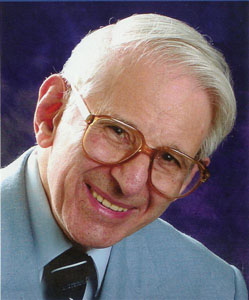 Featuring the premiere of Sourwood Mountain Variations by James Cohn
Ventos by Ricardo Romaneiro
Three Preludes by George Gershwin (1898-1937) (arr. William Hoyt)
"Blues" from Suite by Gunther Schuller
Mo Suo's Burial Ceremony by Xinyan Li
Danza de mediodia by Arturo Marquez
Tzigane by Valerie Coleman
Fireflies by Owl City (arr. bassoonify)

The Composers Now Festival celebrates living composers, the diversity of their voices, and the significance of their musical contributions to our society. During the month of February, the Festival brings together myriad performances ranging in genre from jazz to indie, classical to post-classical, experimental to folk, and beyond. Composers will be in attendance at all events. Composers Now is a project partner of The Fund for the City of New York.
This program is made possible with public funds from the New York State Council on the Arts, with the support of Governor Andrew Cuomo and the New York State Legislature. This program is supported, in part, by public funds from the New York City Department of Cultural Affairs, in partnership with the City Council. Additional funding comes from The Jarvis and Constance Doctorow Family Foundation, and individual donors.

For ticket reservations and more information http://www.bartowpellmansionmuseum.org/events/calendar.php
Tickets $40/Museum members $35
BARTOW-PELL MANSION MUSEUM, 895 Shore Road, Pelham Bay Park, BRONX, NY 10464
ADA accessible